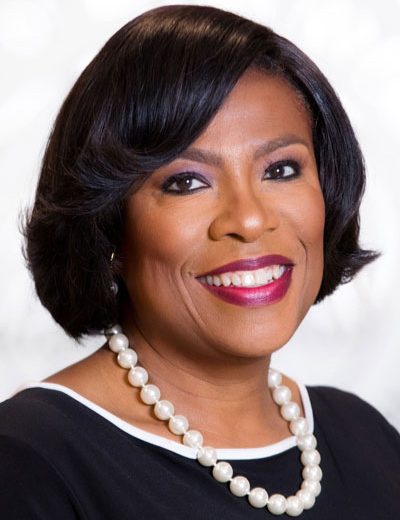 Mayor Broome Announces Nearly $20 Million Plan for Drainage Projects in East Baton Rouge Parish
Baton Rouge, La. – June 9, 2021 – Mayor-President Sharon Weston Broome announced today a proposal to use $19.29 million of American Rescue Plan funds for drainage projects throughout East Baton Rouge Parish. The proposed package, which will be introduced at the Metro Council today, will address numerous drainage issues identified by the ongoing Stormwater Master Plan.
A summary of the proposed drainage improvements are as follows:
​Storm drain cleanout
Channel clearing and grubbing
Roadside drainage cave-ins
Roadside ditch cleaning
Lined canal panel repairs
Engineering/project management
The storm drain cleanout is the first project scheduled to move forward pending approval from the Metro Council. The project will be on the June 23 Council agenda — the process is set to begin after approval. ​
"Since the Flood of 2016, drainage has been a top priority for my administration. These proposed projects compliment other major drainage initiatives like the Comite River Diversion Canal and Five Tributaries Project, which will provide formidable relief in reducing potential flood risk," said Mayor Broome.
Once approved by the metro council, this package of drainage projects will undergo, as needed, formal bid processes along with federal and state permitting prior to beginning work. Additional drainage proposals are likely as more funding becomes available through the American Rescue Plan.​
​###
Media inquiries
Mark Armstrong
Chief Communications Officer
maarmstrong@brla.gov
Desk: 225-389-7957
Mobile: 225-505-2520
# # #