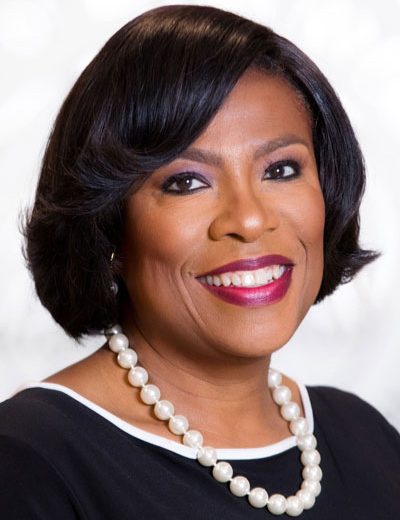 BY RACHAEL THOMAS | PUBLISHED JULY 14, 2017
EAST BATON ROUGE PARISH, LA (WAFB) – In an effort to address drainage issues in East Baton Rouge Parish, and to prevent the effects of natural disasters, such as the historic August 2016 flooding, Mayor-president Sharon Weston Broome has released a Request for Qualifications (RFQ) to develop a Comprehensive Parish Storm Water Master Plan.
The plan is the first of its kinds for the parish, and calls for a review of the capacity of existing drainage systems, as well as an evaluation of drainage on a regional level by working with officials from Ascension, Iberville, Livingston, and St. James Parishes.
The development of this plan was part of Mayor Broome's transition report, which was released in March. Broome believes this plan is a critical need for the parish.
"We have learned a lot since last year's flooding, and we are consistently putting those lessons to use to protect our citizens. Recent widespread flooding has exposed the need to look at addressing water drainage in East Baton Rouge Parish to determine the deficiencies of our systems, but also look at this from a regional basis with our neighboring parishes. We know that drainage and the flow of our waterways do not stop at our parish boundaries," said Broome.
Applicants' qualifications must be submitted to the city-parish by August 4. The City Parish Selection Board will meet on August 10 to receive RFQ packages for review and will meet again on August 17 to select a short list of three firms. Oral presentations from those selected firms will be heard on August 30.