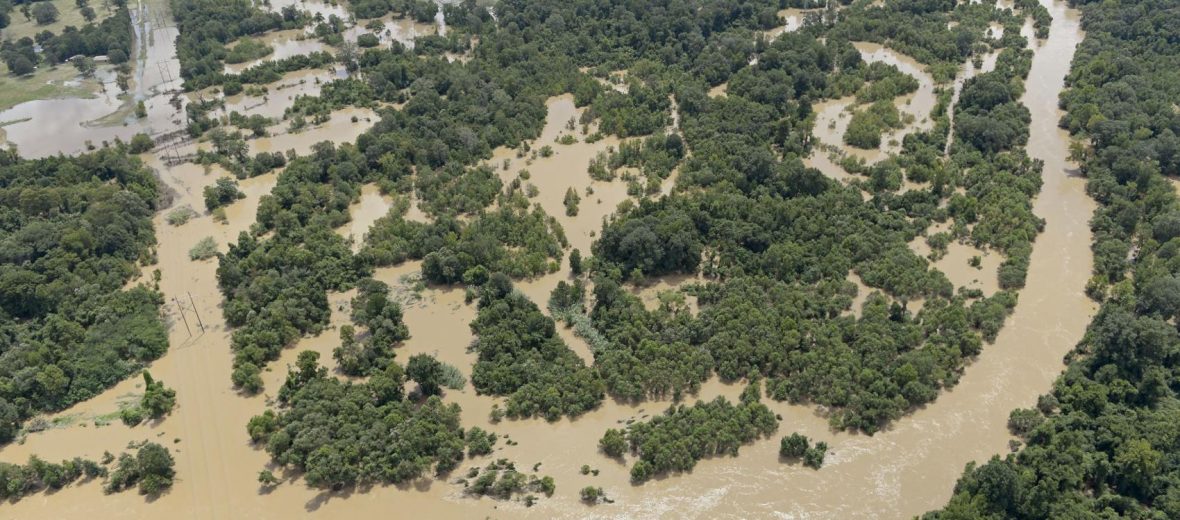 BY ANDREA GALLO | PUBLISHED SEP 1, 2017
Concerns about flooding in Baton Rouge have prompted the city-parish to move forward with creating a "stormwater master plan" expected to outline a list of projects to address drainage.
Engineering firm HNTB has been selected to develop the plan, chosen this week from a group of applicants who responded to requests for qualifications from the city-parish. The projects they come up with are expected to help prevent day-to-day flash floods during heavy rainstorms, along with preventing floods during 50-year and 100-year flood events, according to city-parish Director of Transportation and Drainage Fred Raiford.
But should Baton Rouge experience another 500-year flood — a term some have used to describe the waters that inundated the parish last year — even a new stormwater system might not be able to keep everyone dry, Raiford said. Designing that kind of system would likely cost hundreds of millions of dollars, he said.
"We are going to look at it from a technical, normal rain events, 50-year events and 100-year event," Raiford said.