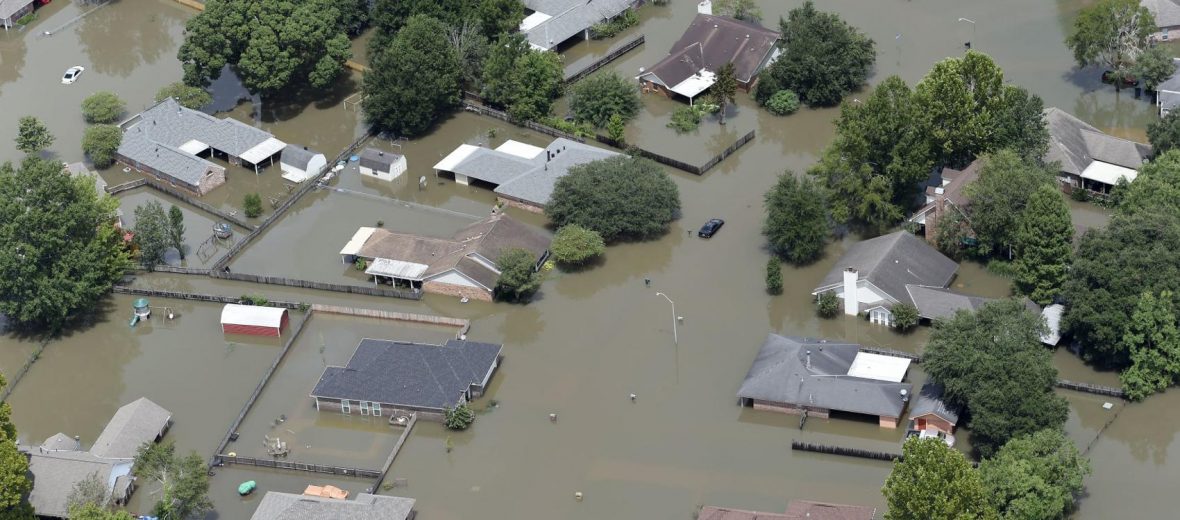 BY STEVE HARDY | PUBLISHED MAR 21, 2018
Frustrated that Baton Rouge hasn't substantially updated its floodplain and building regulations since the 2016 flood, residents came to demand change at a Wednesday meeting of the Metro Council.
Sitting as the city-parish's zoning board, the council members were presented with some proposed amendments. Parish planning director Frank Duke said he expected people to be disappointed in the proposal because the changes are very minor, often just adding clarifying phrases or tweaking the grammar.